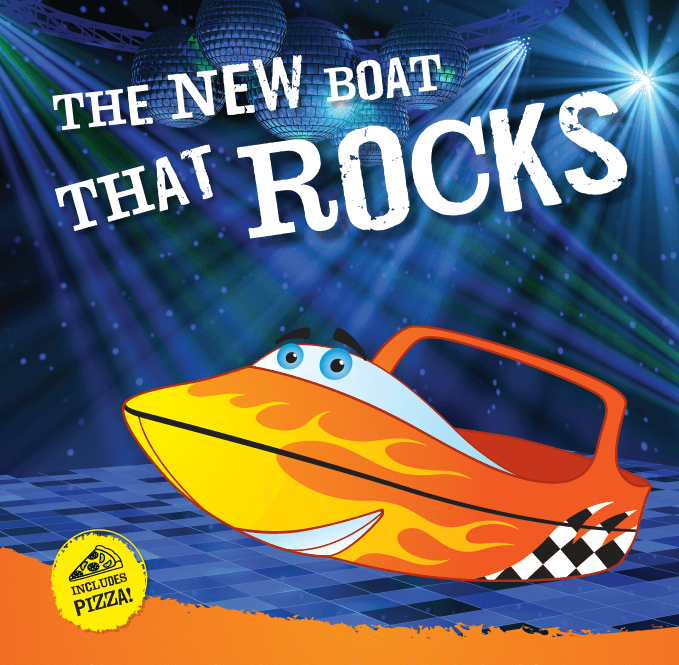 To help us celebrate the introduction of our newest jet boat, Thunder 4, we need your help!
You are invited to take part in a classroom dance competition organised by Thunder Jet for 7-10 year olds. The aim of the competition is to help children, teachers and parents think about creativity through dance while demonstrating teamwork by working with others on an interactive project.
WIN a jet boat ride for your entire class and pizza to celebrate afterwards!
To enter, work with your class to create/choreograph a dance that represents the theme outlined above.
The judging process will be via a voting poll on the Thunder jet website so get your friends and family involved to help you win!
Good luck and enjoy!
---
Entry Form
Note: you may wish to upload your video to Youtube before copying the link to it in the form below. Alternatively send your video file via wetransfer.com to sarah@thunderjet.co.nz including the video title, teacher's name, school and class name.
---
Competition Rules
Participants

The dance competition is open to all primary schools in the Queenstown-Lakes area supported by their teachers.
Requirements of the dance

The final dance must demonstrate teamwork by working together on an interactive project
The dance must be recorded in video format
Video must be no longer than 2(?) minutes in length.
Filming can take place on whatever device you like. You are not judged on quality of filming, but the movements and space of the dance itself.
Each video should be submitted together with the following information

The name and address of the school and class
Title of the dance project
Submission

Each class may submit one video per class per school.
Any questions regarding the competition can be sent through to sarah@thunderjet.co.nz
The video should be uploaded to Youtube (need to find out exact upload instructions from MS)
Your videos will be judged by a voting poll from the public so get your friends and family on board!
Dates
The contest will refer to the following timetable:
February 27th – Contest opens
March 24th – Submission deadline
March 27th – Online voting on Thunder Jet's website
March 31

st

– Winner announced!
Use and transfer of copyright

Thunder Jet and consumers will be free to use the uploaded videos as considered appropriate.