Chinese New Year!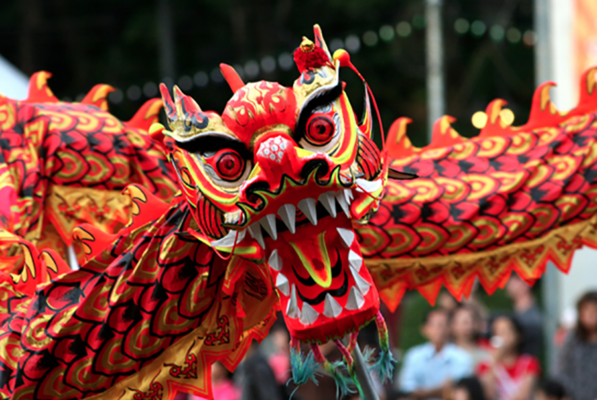 Only one week to go now before The Chinese New Year, otherwise known as Spring Festival, is well and truly upon us! Queenstown will be turning red overnight with lanterns and dragons appearing in all corners and shop windows. But – when is the Chinese New Year and how is it celebrated? Here's some interesting info full of fun facts to keep you in the know!
---
When is the Chinese New Year?
The New Year celebrations span 15 days from the date of the first full moon in a calendar year, and because it follows the lunar cycle, the New Year date is always changing. This year, the 12 year Chinese zodiac falls on the Year of the Dog. And the Chinese New Year starts from February 16.
The Year of the Dog is said to be refreshed and regenerated, the Dog will accelerate the initiation of all things, but this will bring at the same time, pressure and stress in everyday life.
---
How is the Chinese New Year celebrated?
Just like special days in the Western calendar, the Chinese New Year is celebrated with traditional decorations, food, costumes and rituals. Many of these traditions stem from the Chinese legend about a man-eating beast.
In the weeks leading up to the New Year, Chinese families give their homes a thorough clean and believe the process sweeps away any bad luck from the previous year. Referred to as the 'Spring Clean', decorations are hung throughout the house and doors and window frames are often given a fresh coat of red paint to ward off evil spirits.
Check out this video from Panda Express to learn more about the traditions and legends that make Chinese New Year such an exciting time of year!