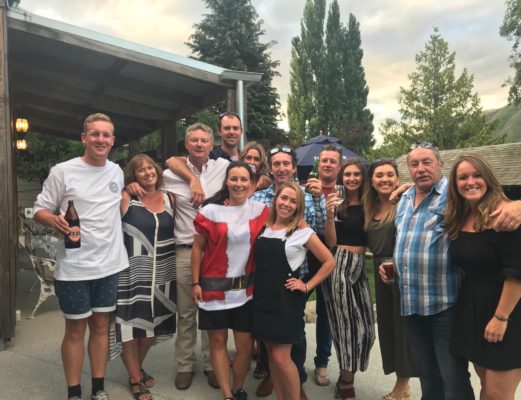 Meet the team
At Thunder Jet Queenstown our staff mean the world to us. We locally source most, but we do have a couple of different accents amongst the crew. Your adventure starts from the moment we see you, and we ensure you have the best experience possible.
---
Our history
Ducan Storrier and Neville Kelly – 'Masters of their craft'.
Internationally respected and world renowned for their pioneering expeditions, Neville Kelly and Duncan Storrier have steered a daring course through some of the most challenging, uncharted waterways in the world – from Argentina to Zambia. Their passion and prowess extends to competitive racing with both men holding international titles and Duncan winning the World Jet Boat River Racing Championship.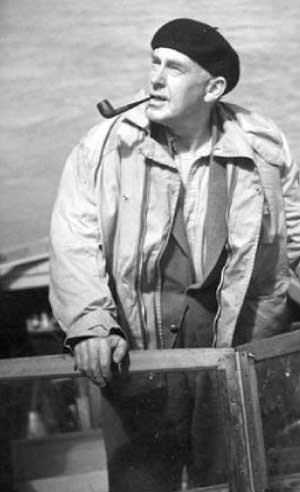 ---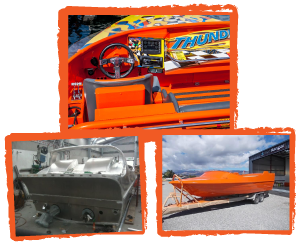 Our boats
Our boats are state of the art technology. The two 820 horsepower V8 engines are designed to get you cruising at up to 85km p/h in no time.
Some features of our powerful jet boats include:
820 horsepower twin V8 Engines
Marine sound system
Self-draining deck
Built in floatation tanks
Hamilton Jets 213 jet pumps
Designed by Mackraft Jet Boats in Bluff.