Queenstown Winter Festival: Become Part of the Action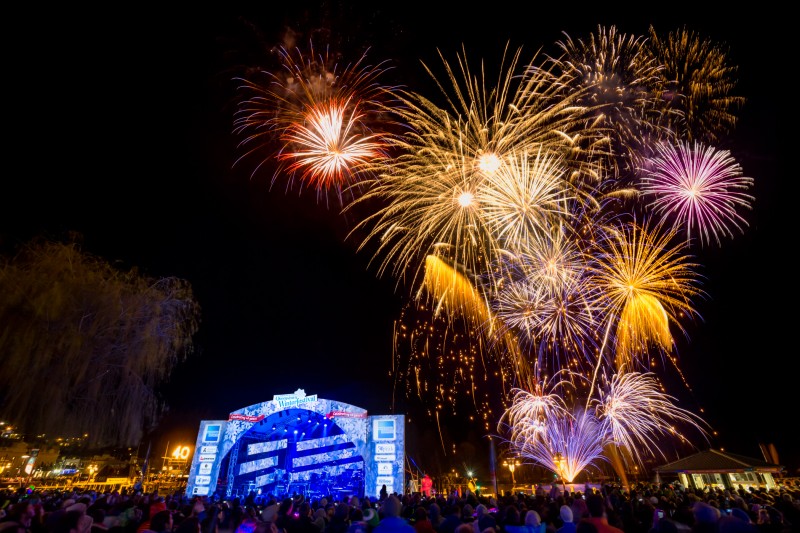 Ladies and Gentlemen,
The stars have finally aligned and we have snow! Even if it is just a dusting of the mountain caps…
This time last year the resort town had already seen at least two dumps of the cold white stuff which had all of us wondering what the heck was going on?
Going hand in hand with this breaking news is — drumroll, please — the American Express Queenstown Winter Festival programme is now live! The 2016 dates are coming in hot from June 24th through July 3rd.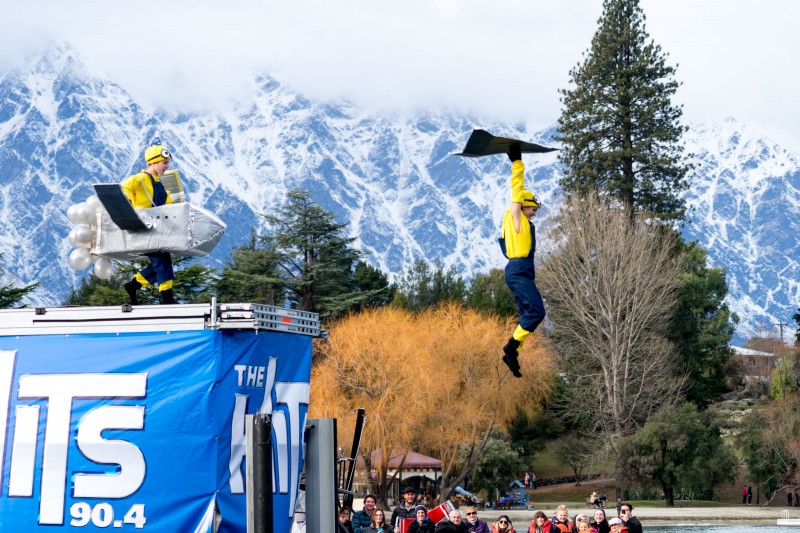 The festival is set for 10 days and nights of fun and frivolity right in the heart of Queenstown. Thunder Jet's prime location on Steamer Wharf, Earnslaw Park ensures all festival action is captured so you are guaranteed to not miss a beat.
While you're here, come and join us on the water travelling a distance of 47km at speeds of up to 95kph on the glacial-fed, Kawarau River, surrounded by a picturesque landscape. We'll chuck in some world-famous 360 degree Hamilton spins for good measure, of course!
If jet boating isn't quite your thing then come on down to out Thunder Jet booking kiosk on Steamer Wharf, Earnslaw Park to check out what other fantastic activities there are that we can arrange for you.
The Thunder Jet crew will be out and about partaking in many of the wacky events throughout the programme so make sure you come and cheer them on! From bikes on snow to the insane Birdman Competition, there's plenty of fun to float your boat. For more information or to book your Winterfestival tickets check out their website HERE
Lots of love,
Team Thunder Jet